Click IT VoIP Phone System Products
VoIP phone service for every organization
VoIP product family
Experience true unification
Click IT VoIP phone systems are built with the features you need to communicate seamlessly, no matter where your people are located.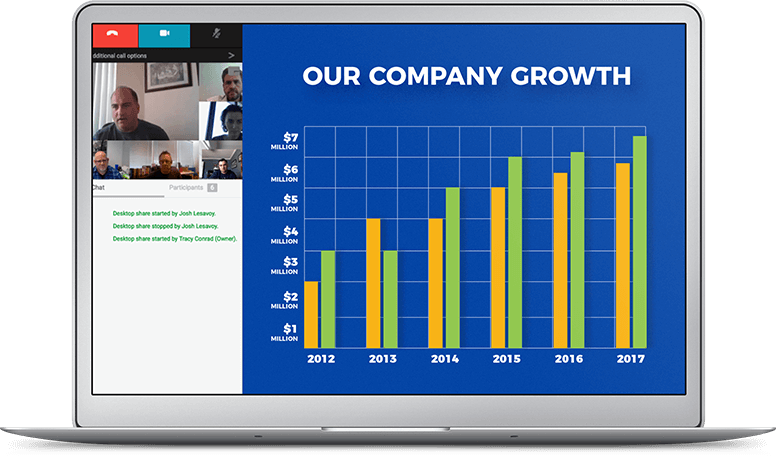 Desktop app
Collaborate from anywhere
Conduct productive face-to-face meetings even when you can't be in the same room using the IP Phone App, available for Office. Get complete mobile collaboration capabilities, including video conferencing and screen sharing.
Mobile app
Take your office with you
With the IP Phone mobile app, you can maintain seamless contact with your team from anywhere. Complete with messaging, chatrooms, broadcasting, and conference calls.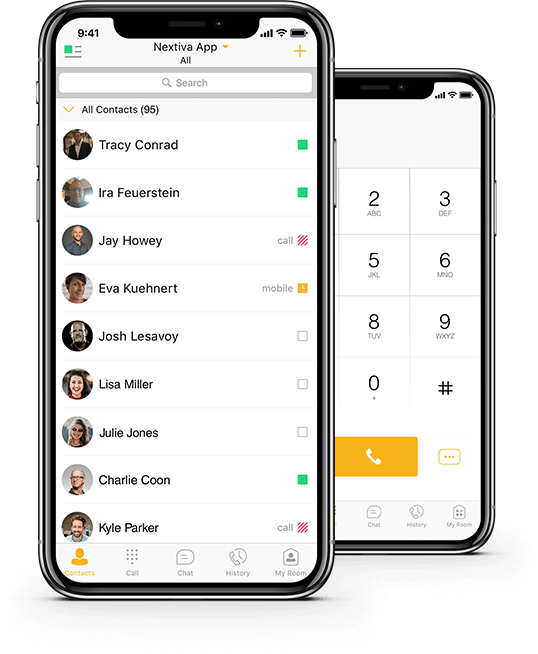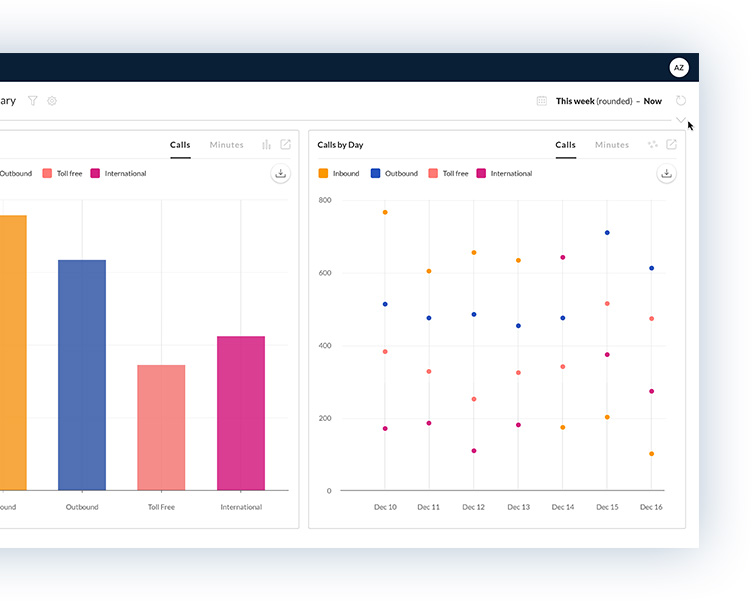 Real-time analytics
Turn your calls into insight
Get immediate access to all your call activity data and see your business (employee performance, impact of marketing activities, etc) clearer than ever - from employee performance to marketing campaign impact.
All-in-one communication platform
Add more products to add more power
Combine Voice with other Click IT products to grow their impact exponentially. Collect data at every touchpoint across the system, trigger powerful workflow automation, gain insight that everyone in your organization can leverage, and build amazing relationships with your customers.
Integration-friendly
Integrate your voip phone system with your favorite apps
Click IT Voice works well with the apps you already use.
"We have saved a lot of time. Our phone system makes us more productive, and has been amazing for streamlining our business."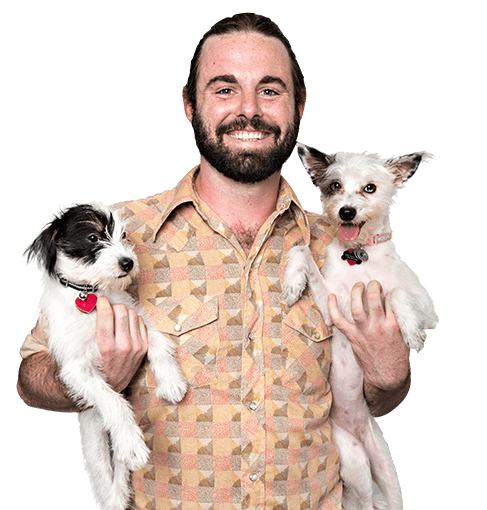 Award-winning support
Say hello to your


Amazing Service

team
Here at Click IT, we go above and beyond your service expectations.
Our 100% in-house team is here to help you every step of the way. Just
call (800) 285-7995, email us ([email protected]), or chat online.
Or find setup help, tutorials, and more at our Support Center.
See how Nextiva will transform the way you communicate.